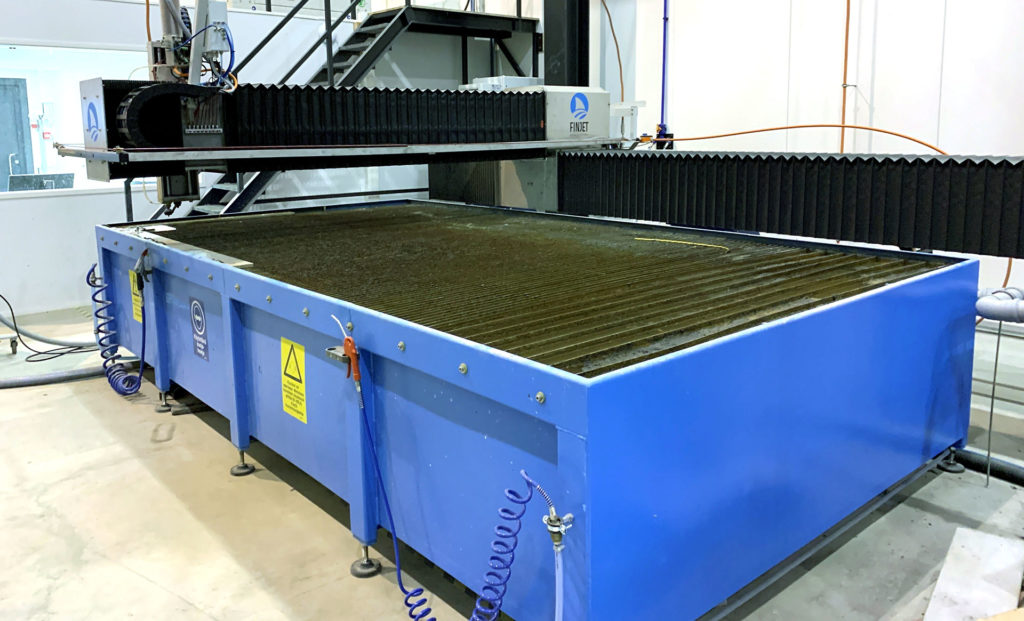 Waterjet cutting is fast and precise way of cutting where there is no heat affecting the piece in cutting. This why there is no transformation, bending, burning, melting or cracking heat might cause.
We acquired a waterjet cutting machine to our Mänstälä facilities to improve our own processes and as new service to offer to our customers. The cut surface is smooth and with waterjet cutting it is possible to cut nearly any materials to any shapes in 2D plane. The machine we have uses cutting abrasive.
We do waterjet cutting from DWG drawings and if needed we can do the drawing our self.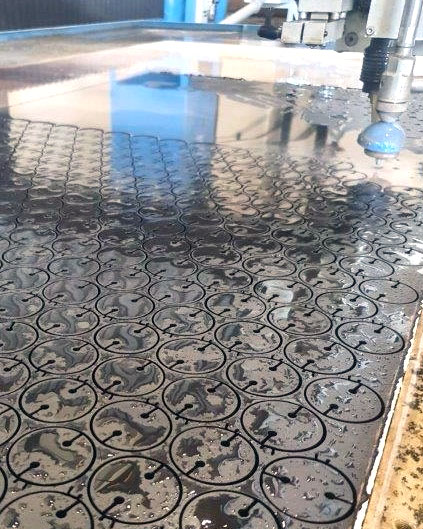 Maximum table size: 2000×4000
Cutting tolerance: ±0,1 mm
Maximum thicknesses: 300 mm
Plastic sheets can be found in stock
PP, PE, PVDF
FEP, ECTFE
Reinforced plastics (VE, VEN)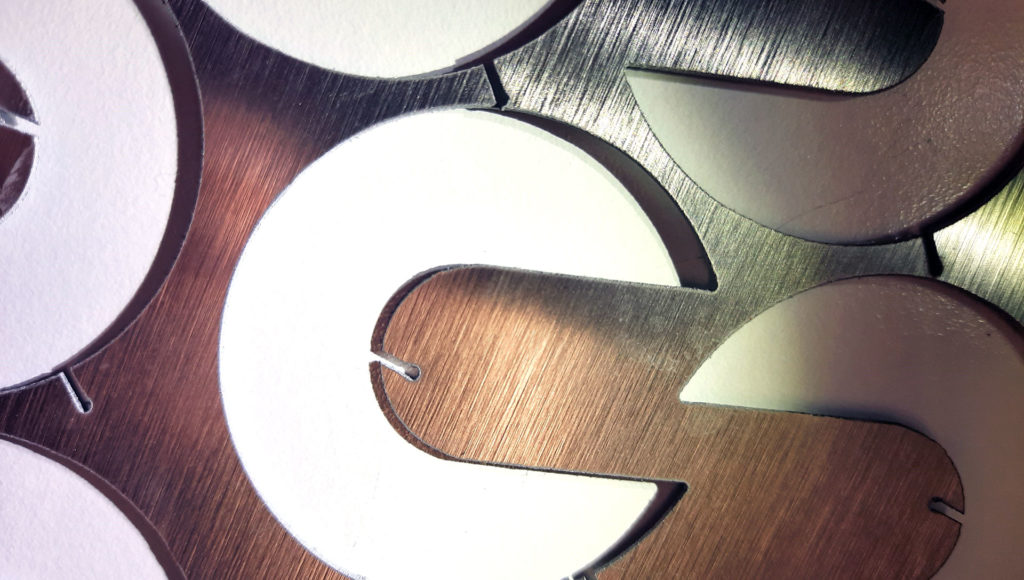 Ask us
Is something left to bother you or do you possibly already want an offer for your work? Contact PRP-Plastic's experts either via the contact form on the website, by email or by calling.