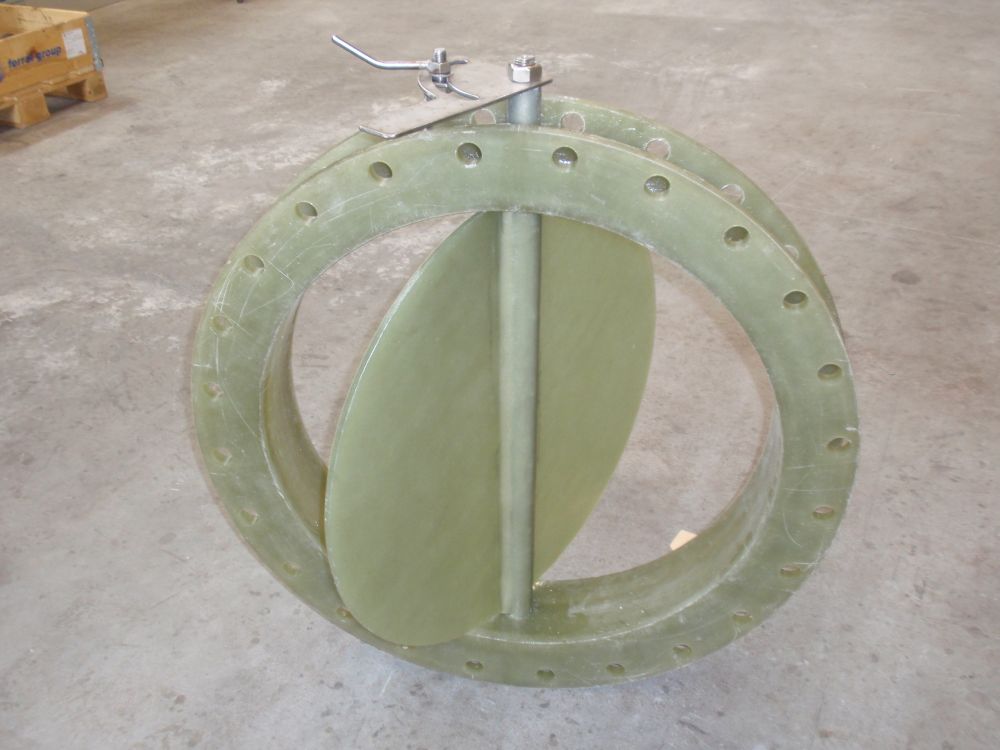 Reinforced plastics belong to the group of thermosetting plastics. This means that a mould is needed for their production and they can be formed only once.
By combining the right reinforcement and resin, it's possible to make a very strong and corrosion resistant structure, with considerably lower weight compared to steel.
Resins we typically use:
Derakane 411-350
Derakane 470-36 S
Derakane 441-400
Swancor 901-3
Typical products we make from reinforced plastics are different kinds of tanks, scrubbers, basins, pipes and fittings as well as profiles.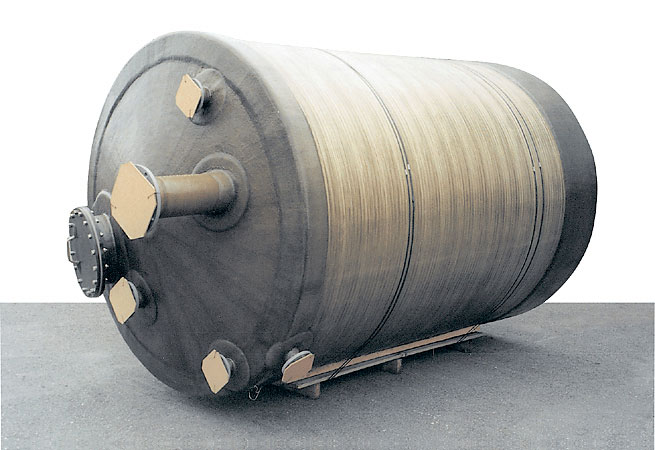 Operating temperatures of the most common vinyl ester resins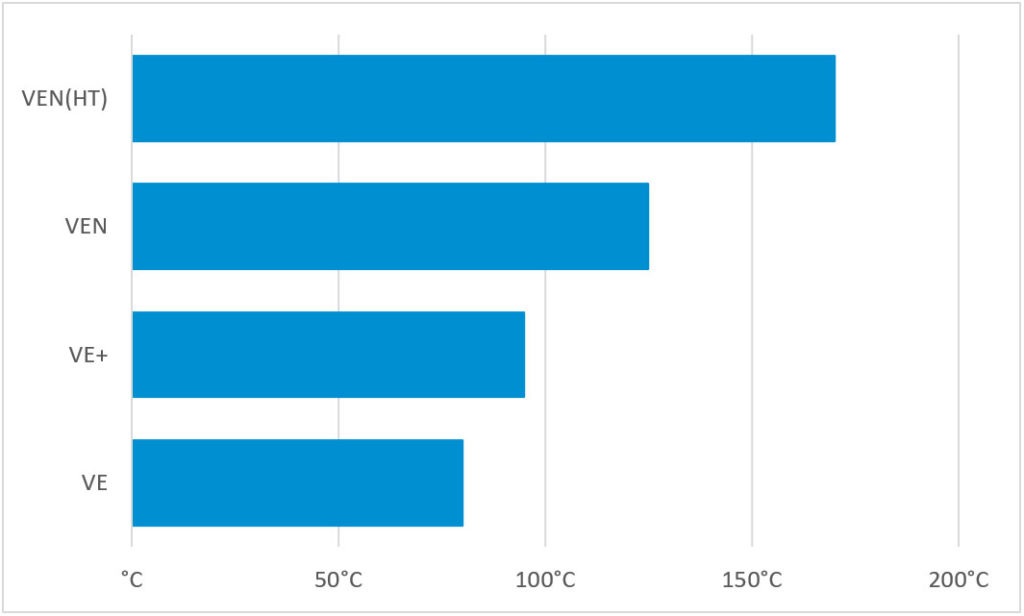 Ask us
Is something left to bother you or do you possibly already want an offer for your work? Contact PRP-Plastic's experts either via the contact form on the website, by email or by calling.