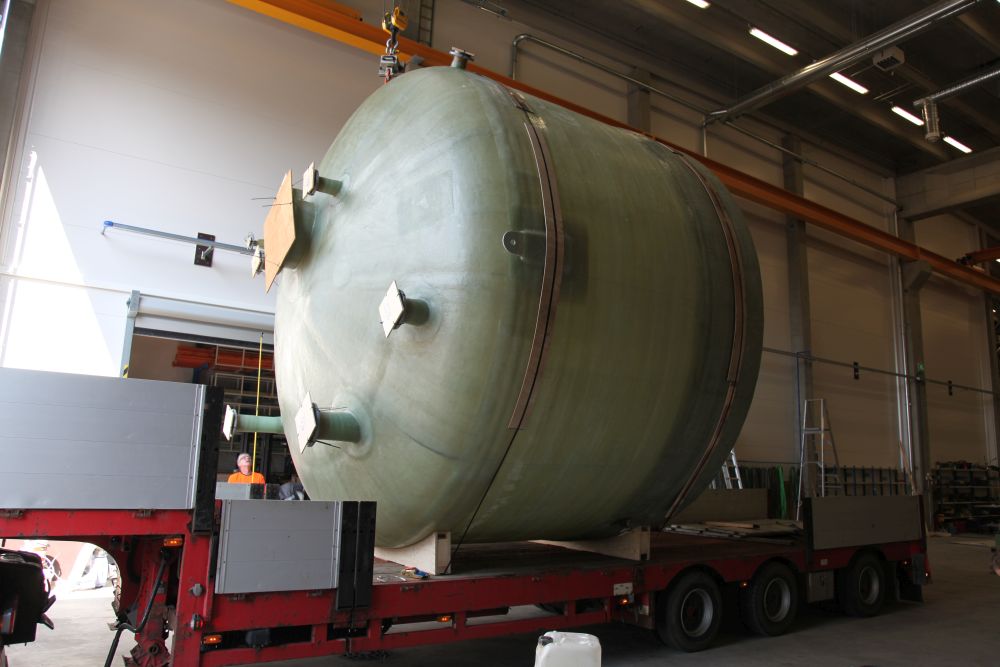 Dual laminates combine the excellent chemical durability of thermoplastics and the mechanical strength and versatile application possibilities of reinforced plastics.
By making different combinations of these two materials we can create an endless number of applications for different needs and environments.
Range of operating temperature from -40 to +170°C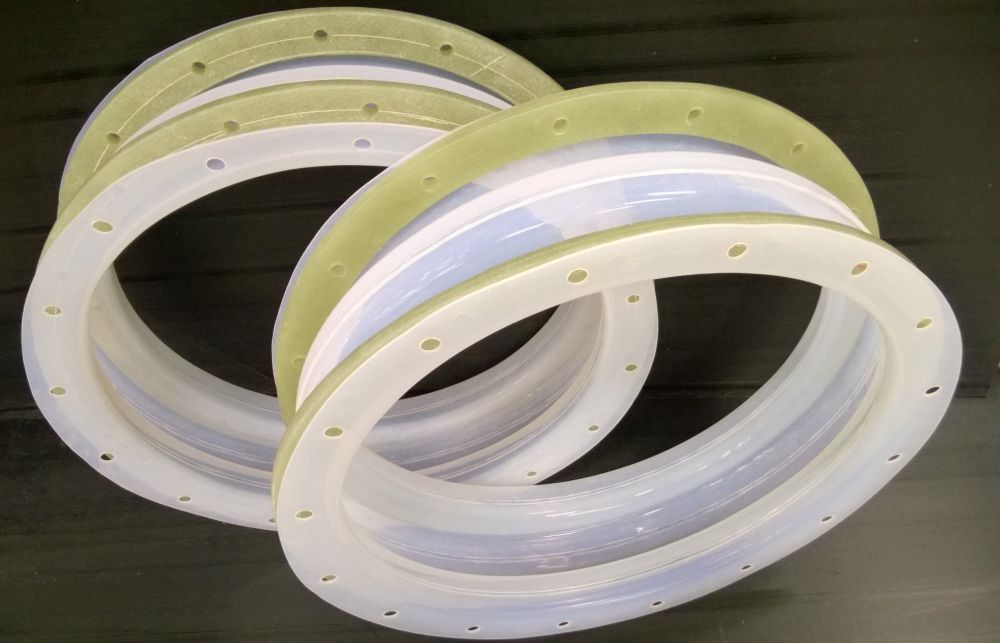 Dual laminates combine:
Reinforced Plastics 
Thermoplastics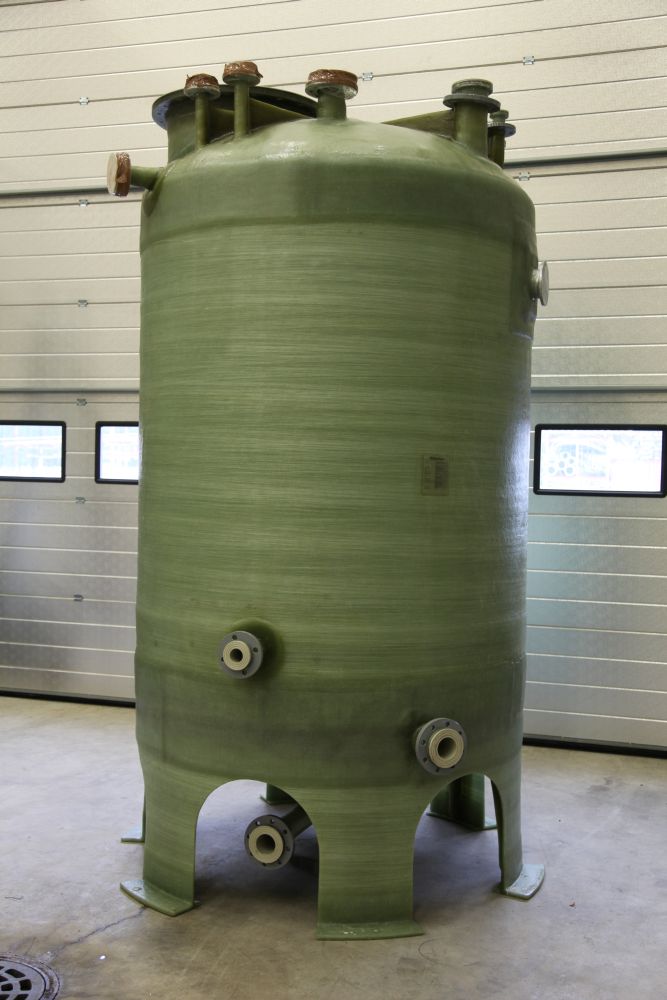 Ask us
Is something left to bother you or do you possibly already want an offer for your work? Contact PRP-Plastic's experts either via the contact form on the website, by email or by calling.