Linings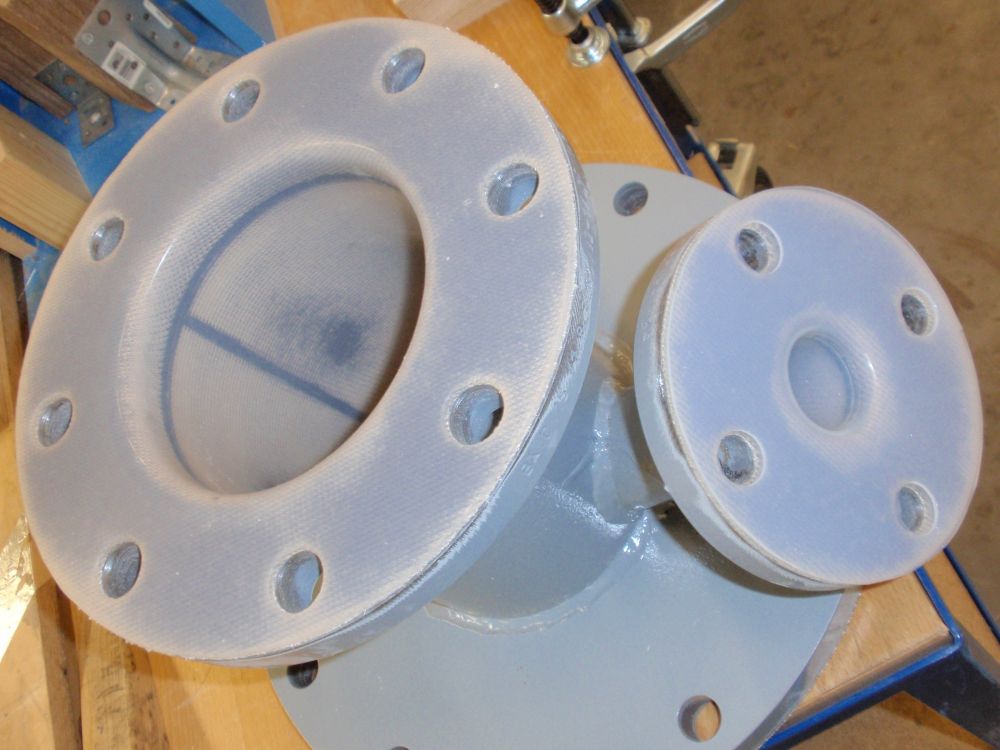 By lining for instance steel or concrete with plastics we can take advantage of the good chemical resistance of plastics and the strength provided by steel or concrete. Linings can be done by using almost any thermoplastic-sheets or chemically resistant laminate. PRP-Plastic Oy is specialised in lining with fluoropolymer-sheets. The excellent chemical resistance and wide operating temperature range of the fluoropolymers enable us to manage extremely demanding environments.
Linings are divided into two categories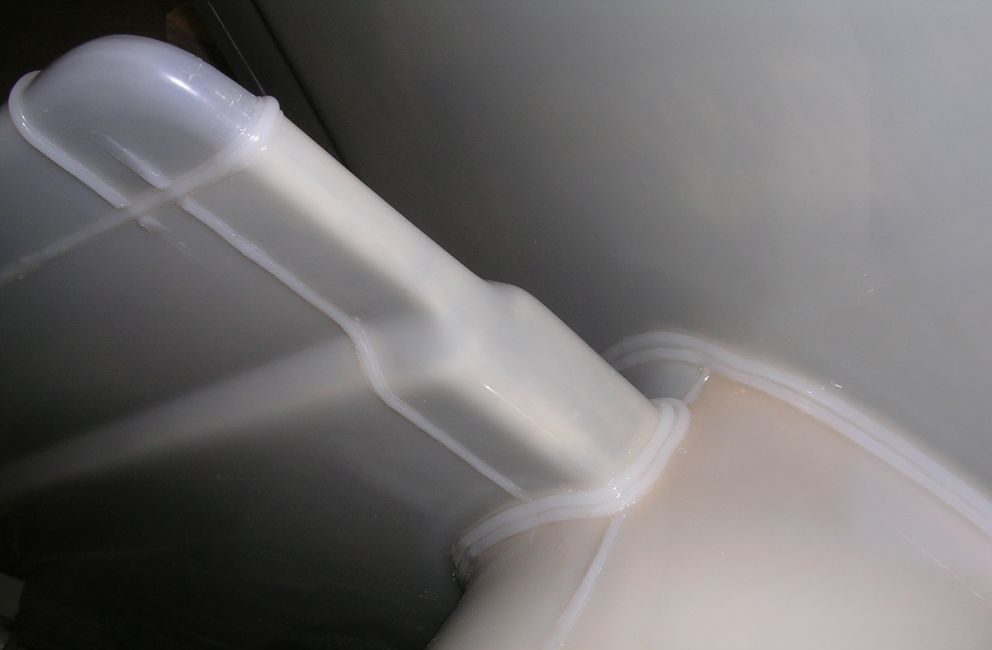 1) Sheet linings fastened with adhesive:
These linings are usually 1,5 – 4 mm thick. Such thickness is in most cases adequate to prevent the penetration of chemicals through the plastic sheet, and thin enough to flexibly adjust to the thermal expansion of the frame. Good and correct fastening is naturally required.
Operating temperatures from -40°C to + 170°C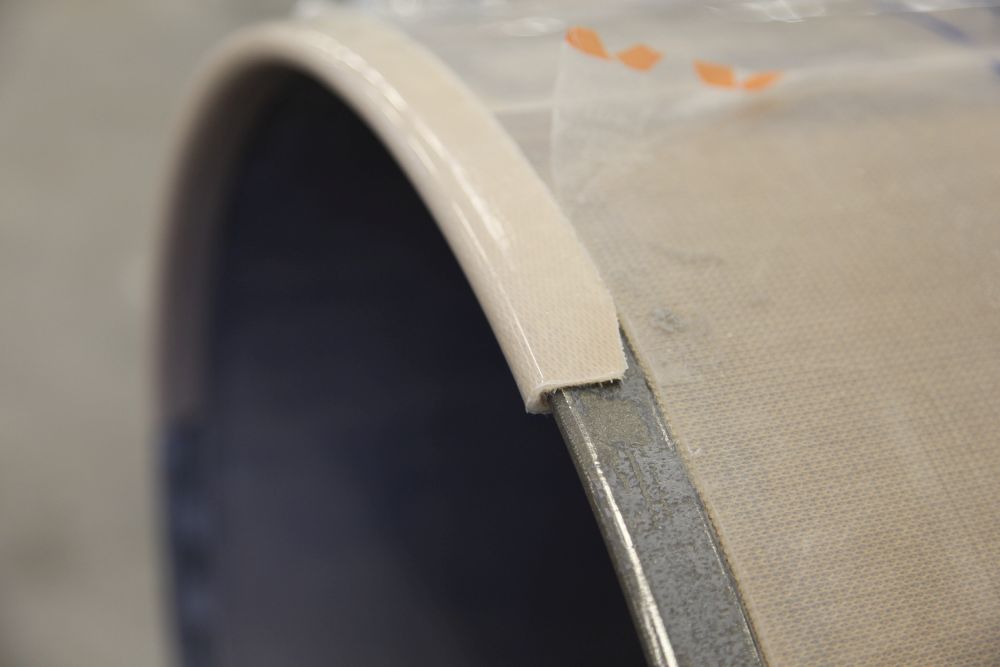 2) Non-adhering linings:
These linings are usually 1 – 10 mm thick and partly self-supporting. In most applications they are anchored to the frame from few spots. Operating temperature range can be very broad depending on the method of lining and the materials used: up to +260°C.
Ask us
Is something left to bother you or do you possibly already want an offer for your work? Contact PRP-Plastic's experts either via the contact form on the website, by email or by calling.