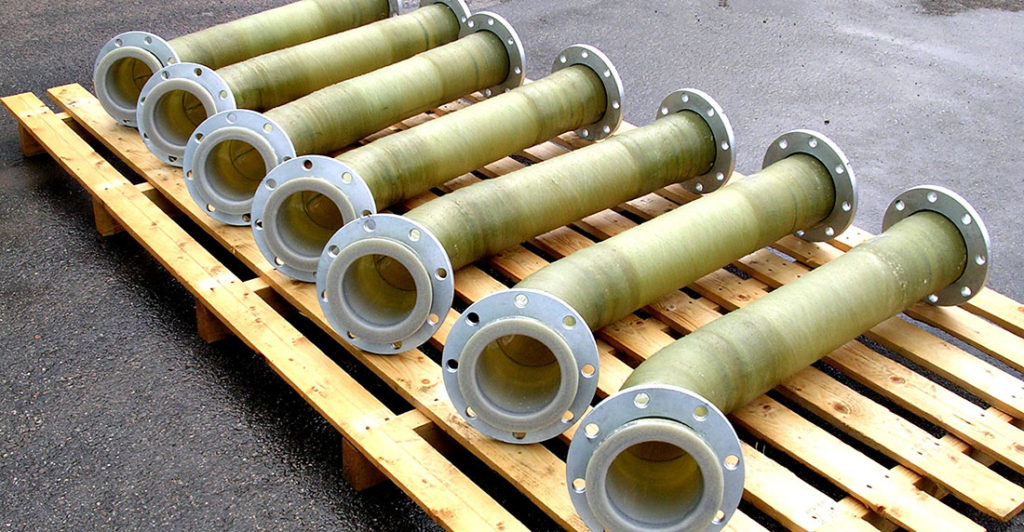 Fiber reinforced themorplastic pipes are excellent in applications that require resistance against corrosion, high temperature and pressure.
Our dual-laminate chemical pipes are light, do not require special maintenance and are easy to clean. The FRP surface giving the pipes mechanical strength also enable the use in higher temperatures and pressures.
We have good stock of dual-laminate pipes and flanges in PP/FRP, PE100/FRP, PVDF/FRP and PVC/FRP. Dual-laminate piping products also available with ECTFE, FEP and PFA thermoplastic as the chemical resistant layer.
Valves are also available in our range. We have plastic lined valves from Swissfluid and thermoplastic valves from FIP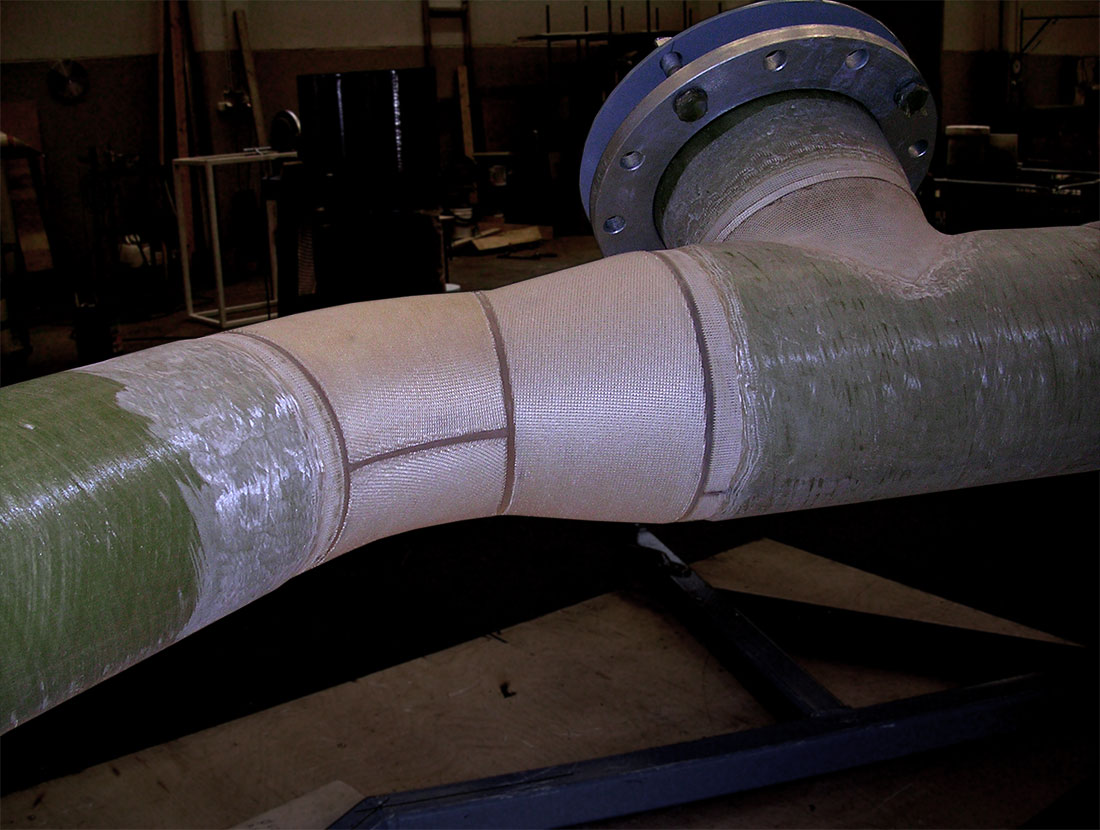 The main applications are:
chemical industry
textile, paper and chemical pulp industry
water treatment systems
industrial pickling plants
electrotype plants
chlorine electrotype plants
power plants

Torque
The bolts must be tightened steadily. It must be avoided to exceed the indicated torques. These torque of bolts are applicable to flange connections made of GRP by using flat gasket of elastomeres approx. 60°C.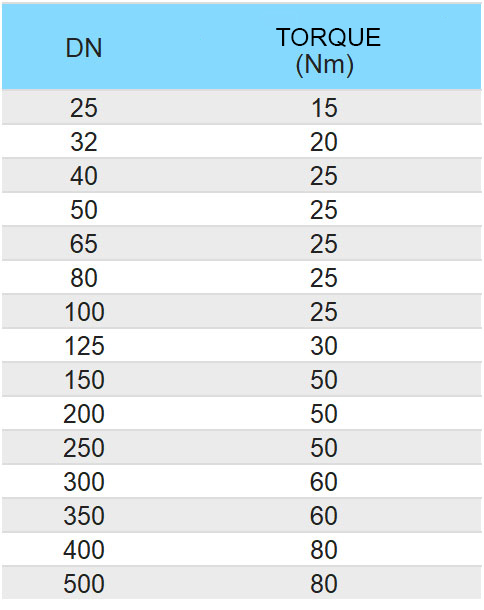 Ask us
Is something left to bother you or do you possibly already want an offer for your work? Contact PRP-Plastic's experts either via the contact form on the website, by email or by calling.